We carry a wide selection of autoparts for different systems of the vehice, both light and heavy duty.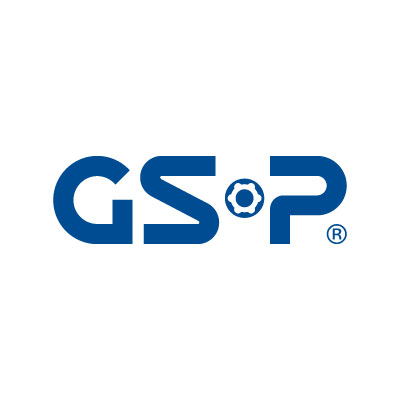 CV joints, wheel hubs, shock absorbers, ball joings, supports and others.
Automotive and industrial belts.
Components of the electric and injection systems, such as modules, rectifiers, regulators, light bulbs, bearings, horns, diodes, fuel pumps and others.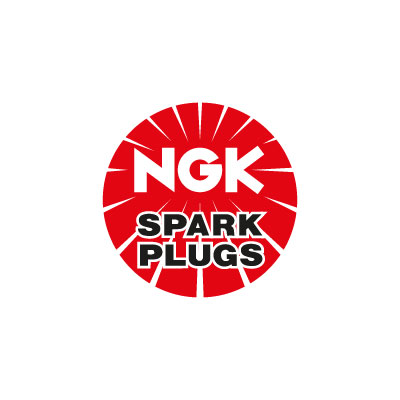 Spark plugs (conventional, iridium, platinum, incandescent), oxigen sensors, spark plug wires.
Insulating tapes, double contact, packaging, reflective, sandpaper, industrial safety equipment and cutting discs.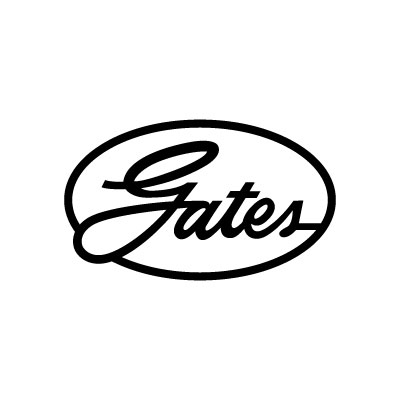 Industrial and automotive belts and hoses.
Brake pads, rotors and fluid.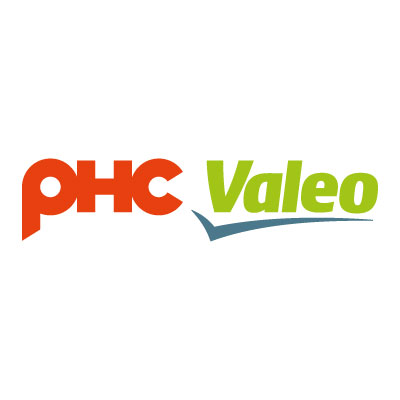 Clutch bearings, fase plate and discs.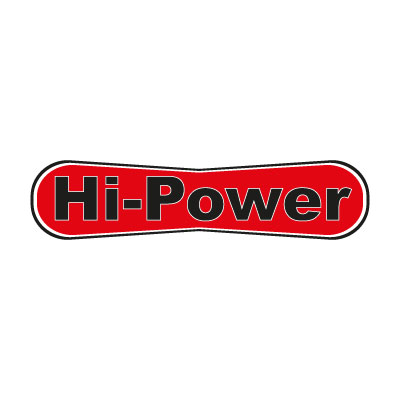 Automotive belts, windshield wipers, air and fuel filters.
Poliurethane bushings, stabilizer links and brake parts such as caliper pistón and brake drum parts.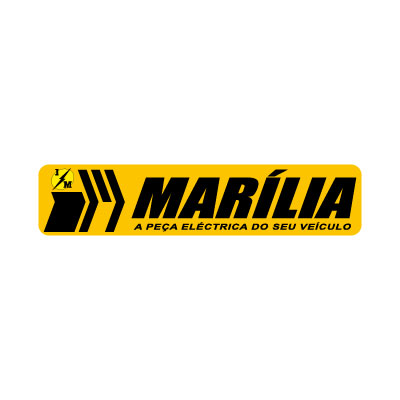 Electronic parts such as switches, relays and terminals among many others.
Automotive hoses in general, including radiator, ventilation and others.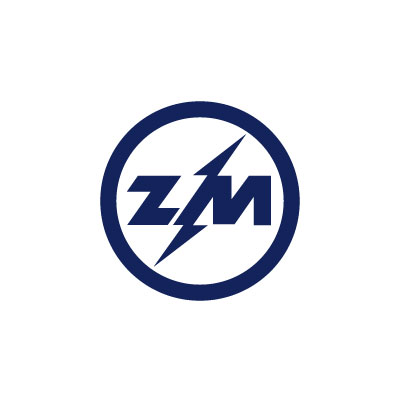 Solenoids, u-joints and wheel hub bolts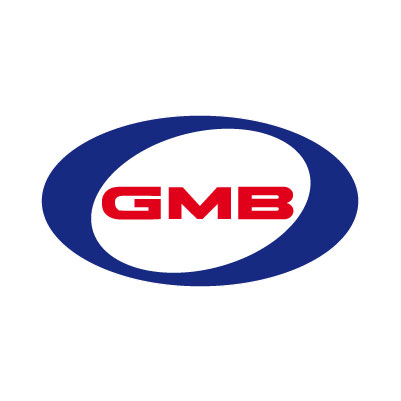 U-joints and water pumps.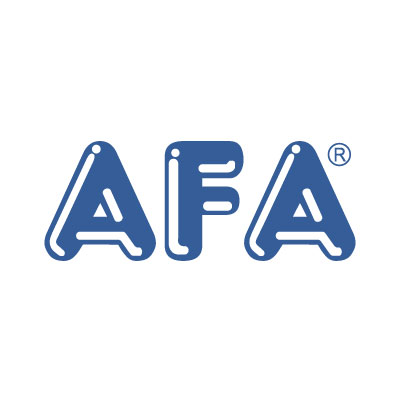 PVC hoses for industrial and automotive use.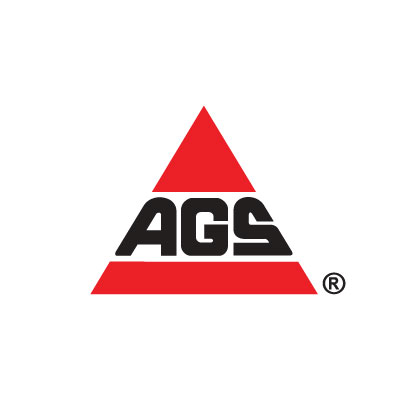 Suspension and direction products such as ball joints, pitman arm and others.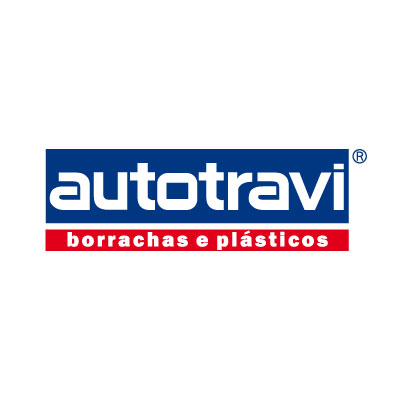 Rubber parts for different applications in automotive and industrial use.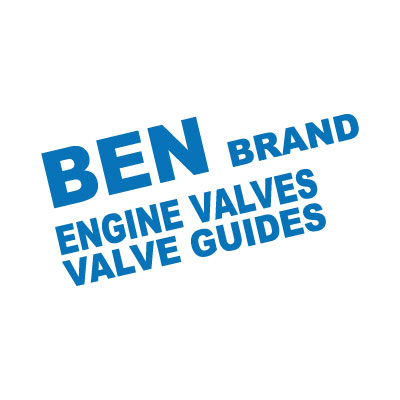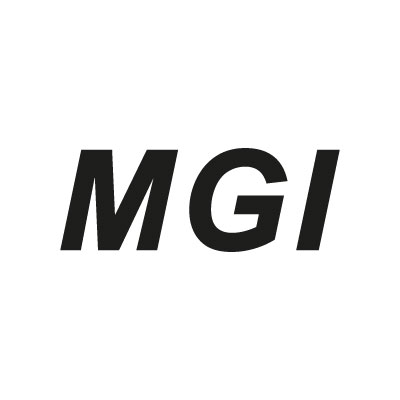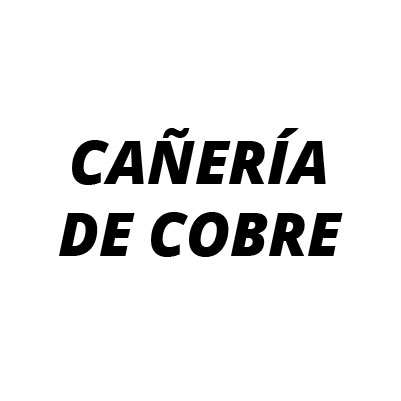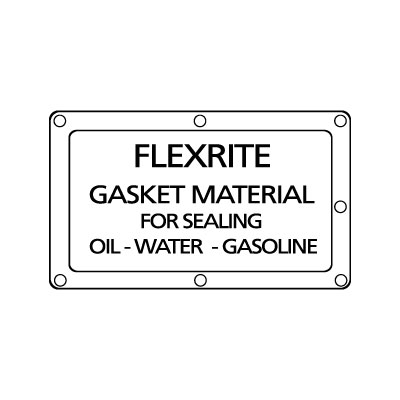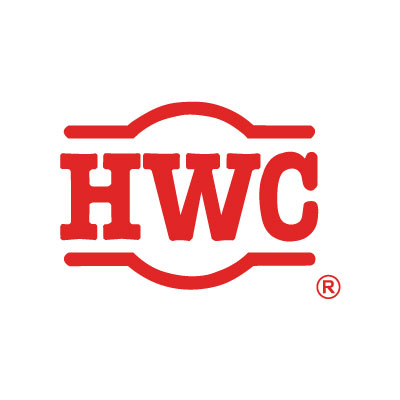 Carbon brushes for automotive use.
Hoses for automotive and industrial use.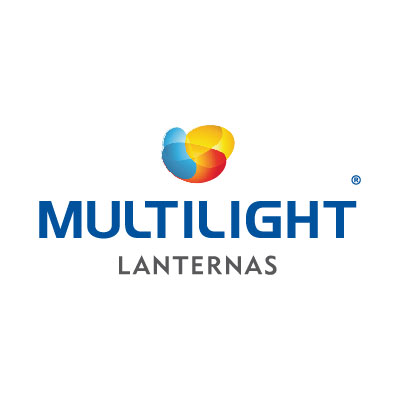 Signal lamps and thermoplastic components for heavy duty vehicles.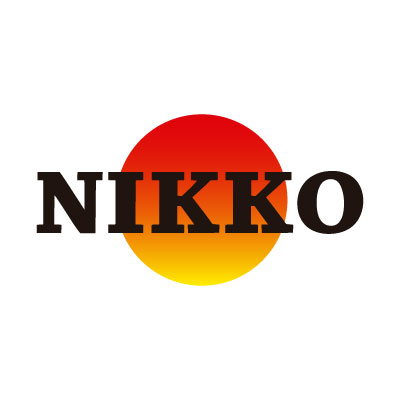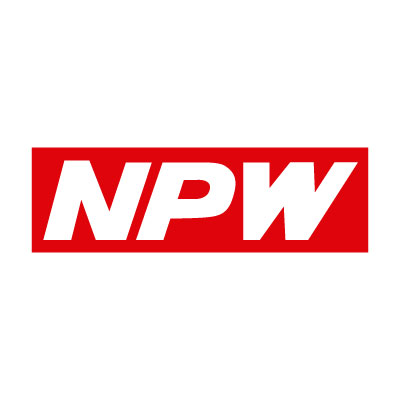 Water pumps for automotive use.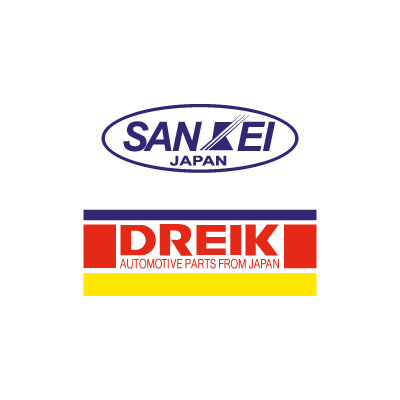 PCV valves, bulbs and temperature sensors, among many others.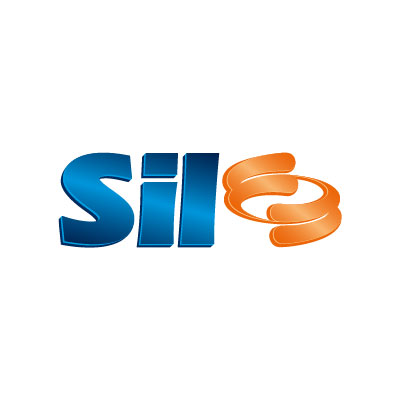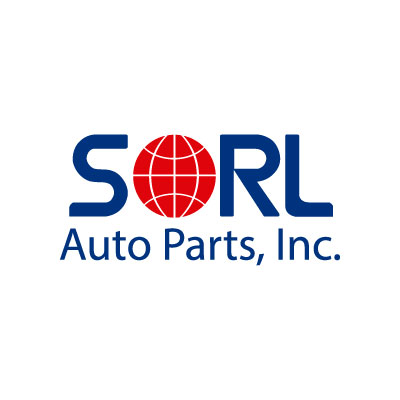 Automotive brake systems for heavy duty vehicles.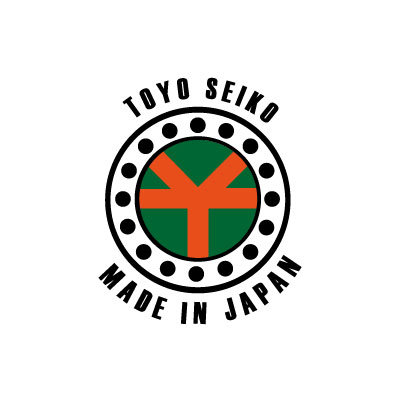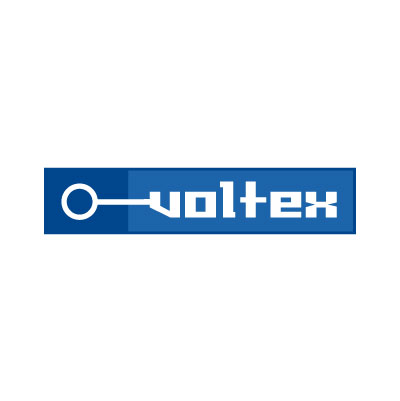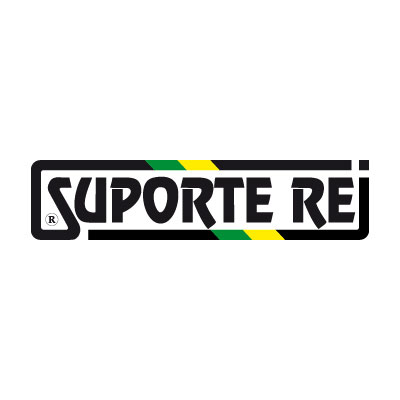 Brake diaphragms, engine supports and bushings for heavy duty vehicles.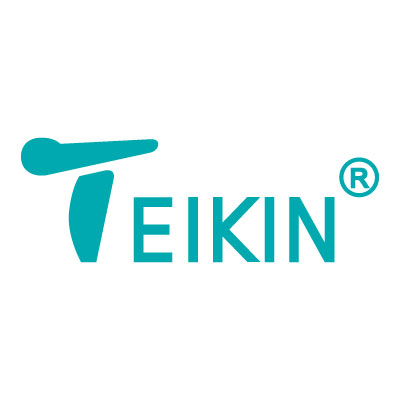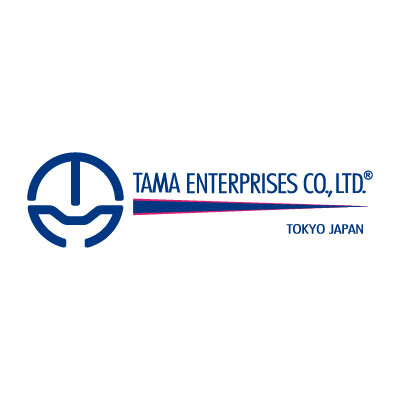 Accelerator and clutch wires.
Our service is based in the city of Cochabamba, but thanks to our distribution network, we reach every large and medium size city in Bolivia, introducing more than 40 international brands that have trusted our commitment and hard work.
Our distribution centers, located strategically in Cochabamba, Santa Cruz and La Paz, speed up the delivery times to our customers.
¿Do you have an autoparts store in Bolivia?
Contact our comercial team and request the visit of one of our sales executives.
¿Are you a manufacturing company?
Tell us about your product, we are always open to discussing new business opportunities.