What is most important to us?
Our philosophy and way of working has evolved throughout the years.  Today we can say that our customers are what is most important to us, for this reason, we seek to create positive experiences at all levels.
Currently, we offer our customers several benefits for working with us, with the purpose of becoming their favorite supplier.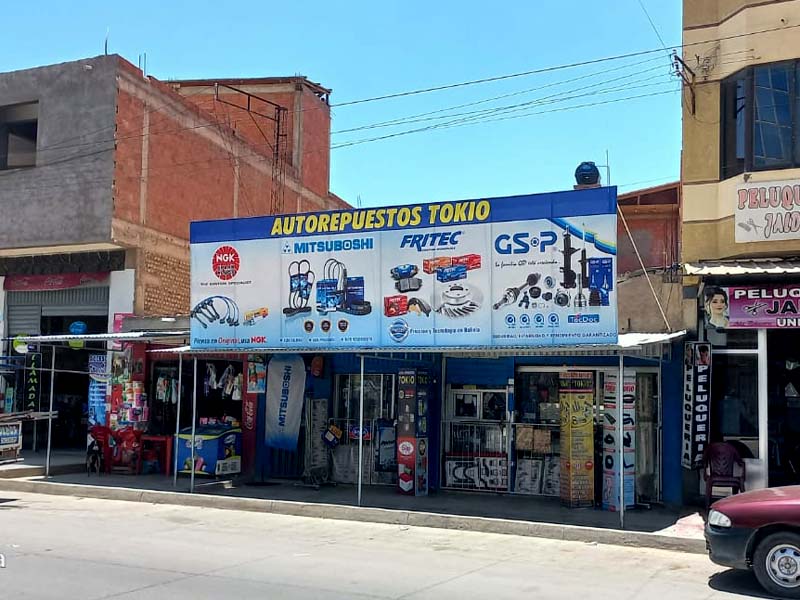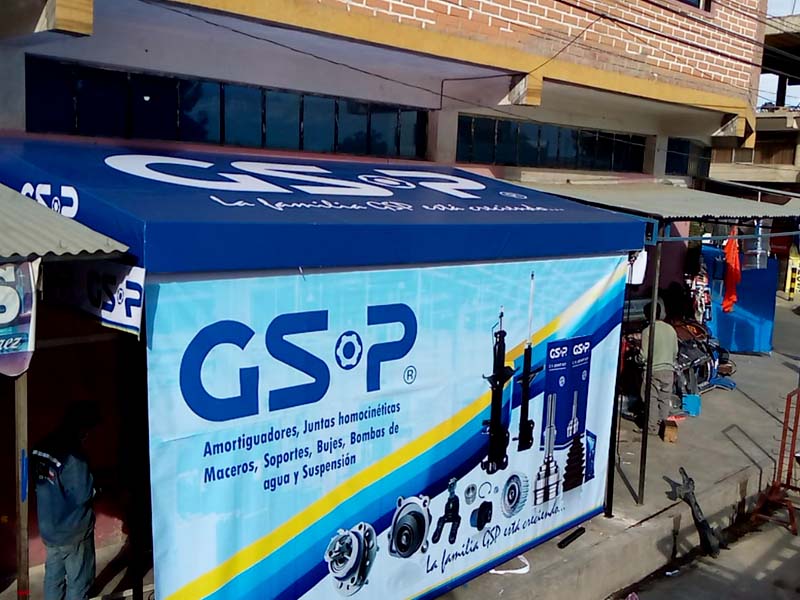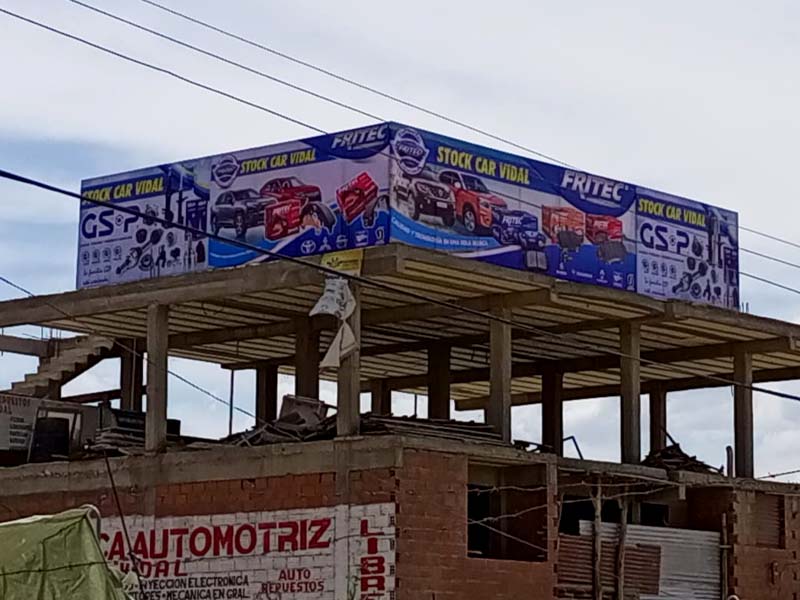 One of the benefits that we offer our customers is outside publicity for their store.  We offer facade signs, canopies, corner signs, flags, window stickers and painting.
Publicity inside the store
We also offer POP material for the showrooms of our customers.  We offer banners, belt measurement tools, key chains, and many others.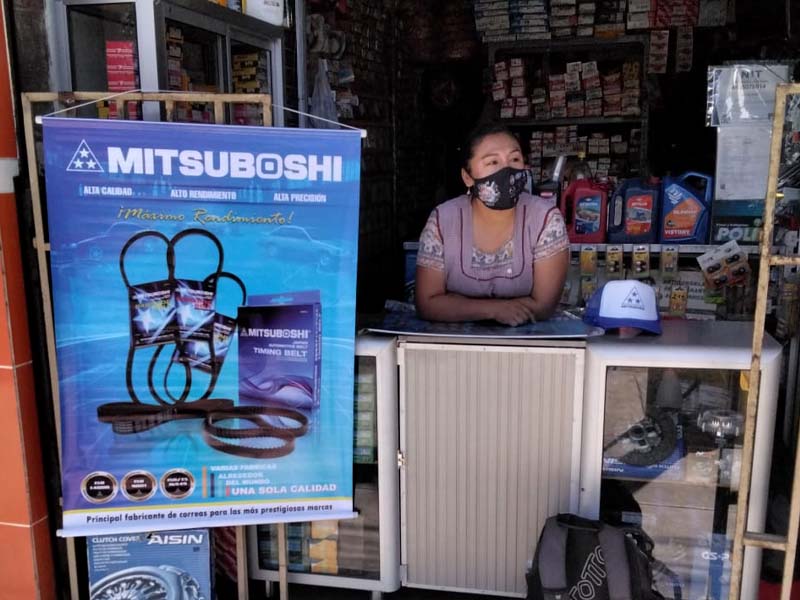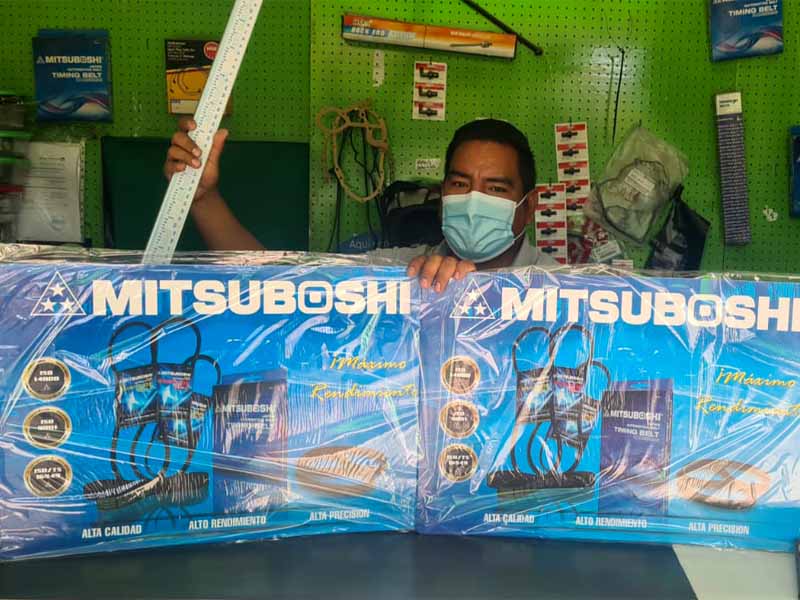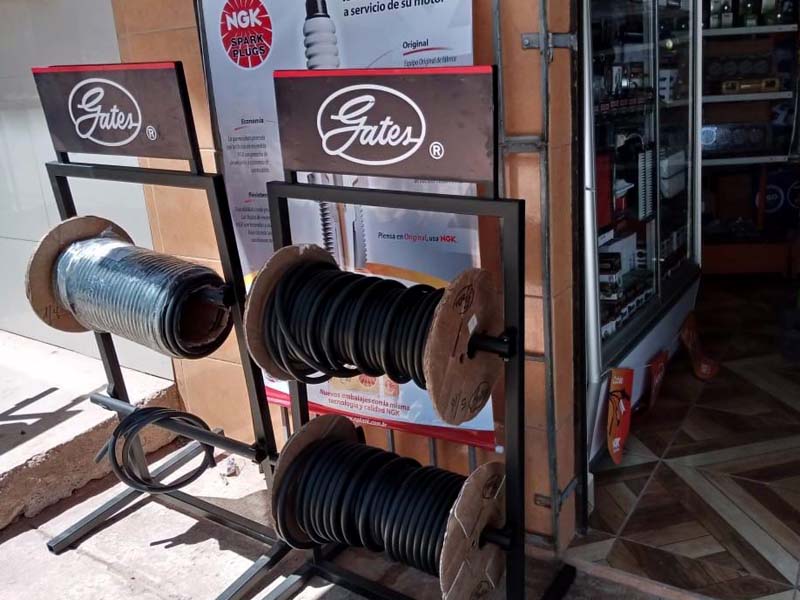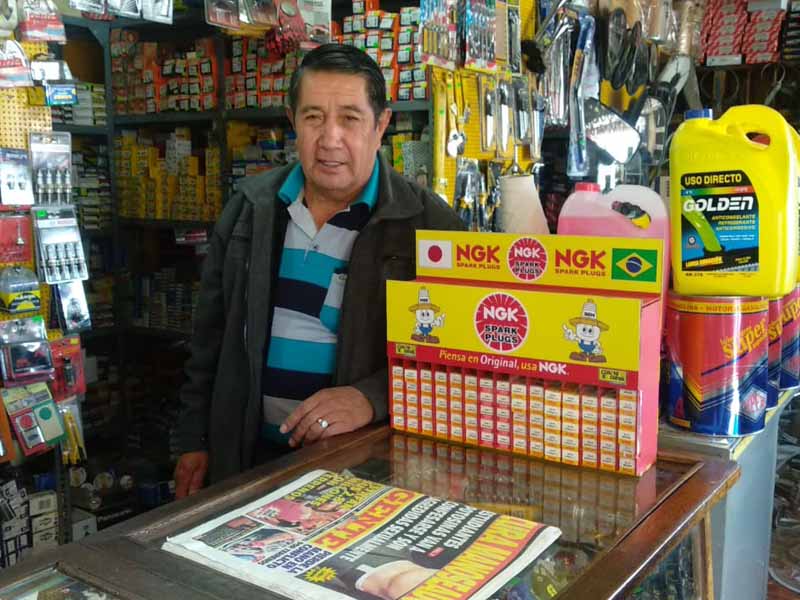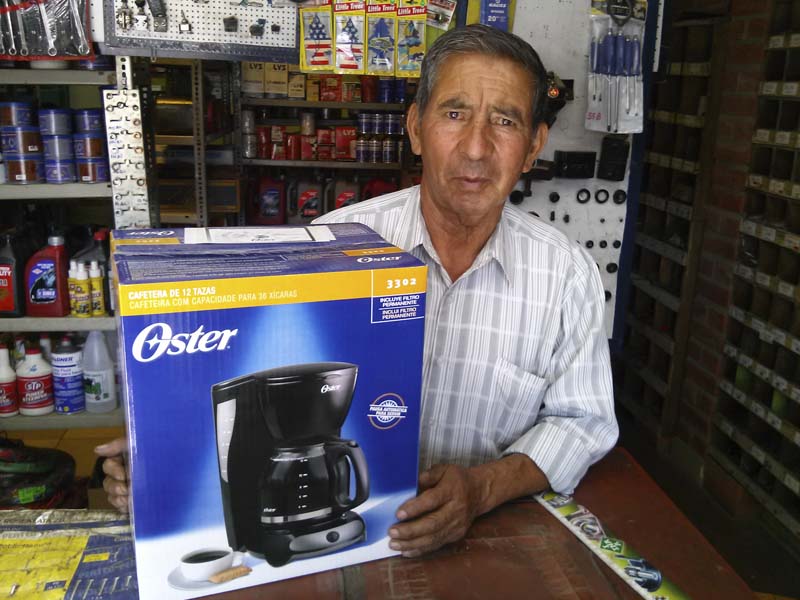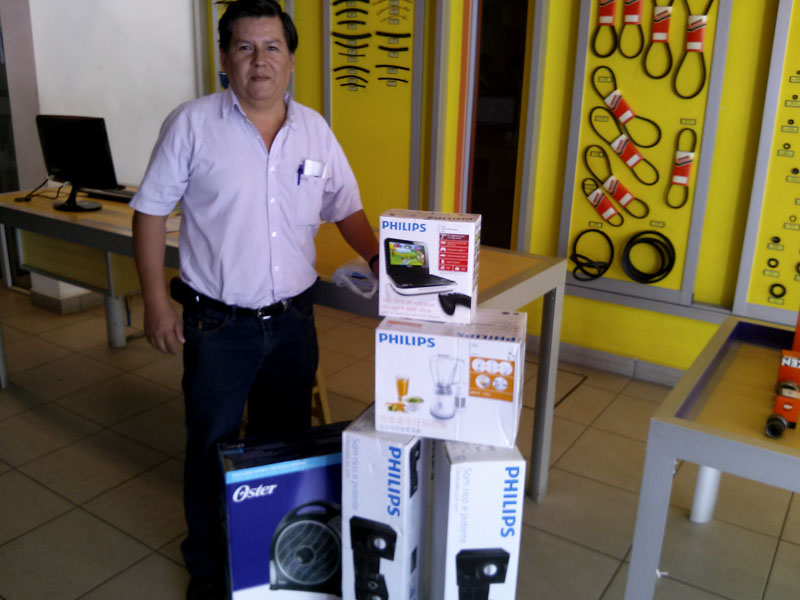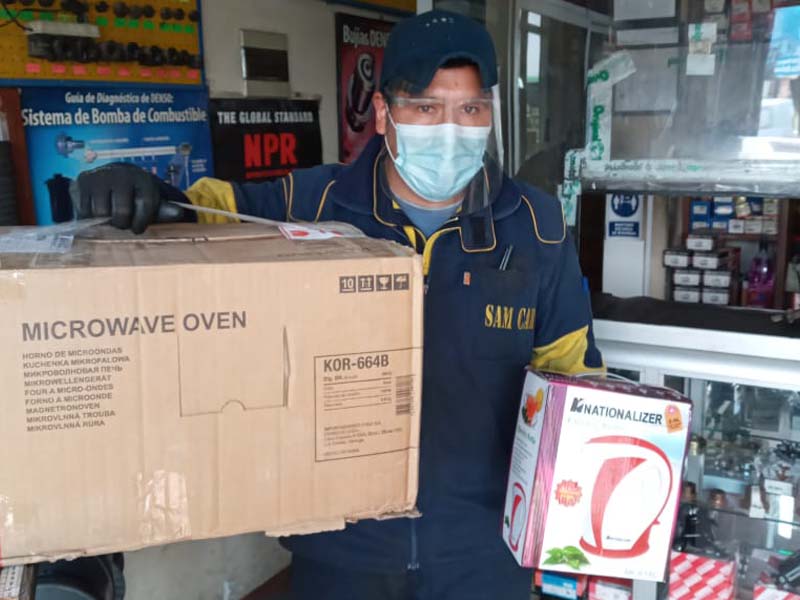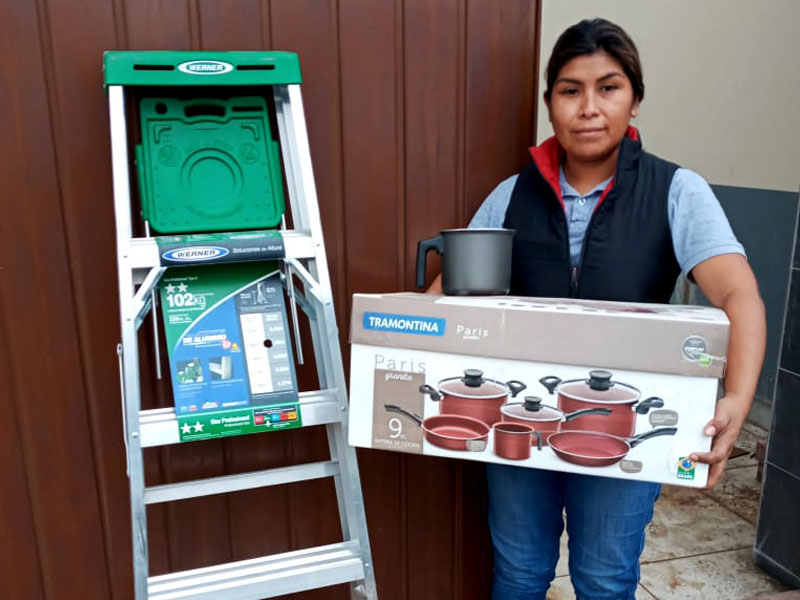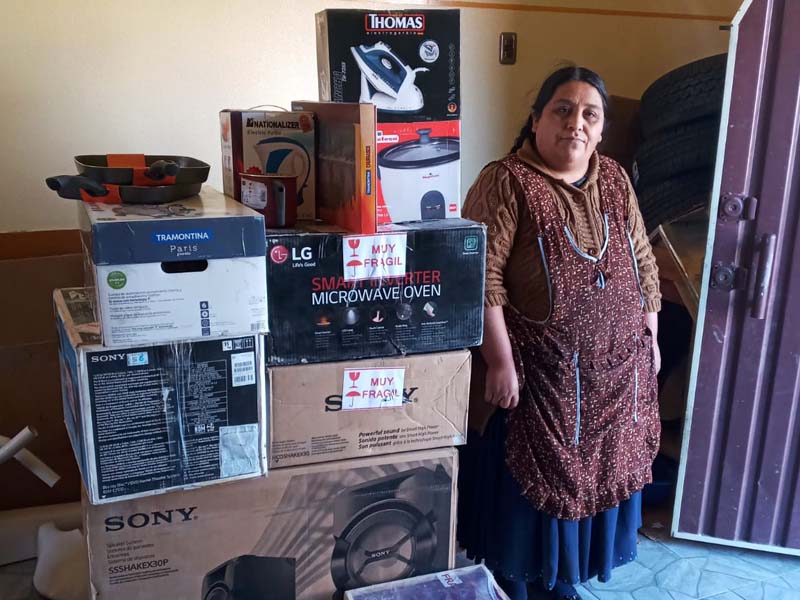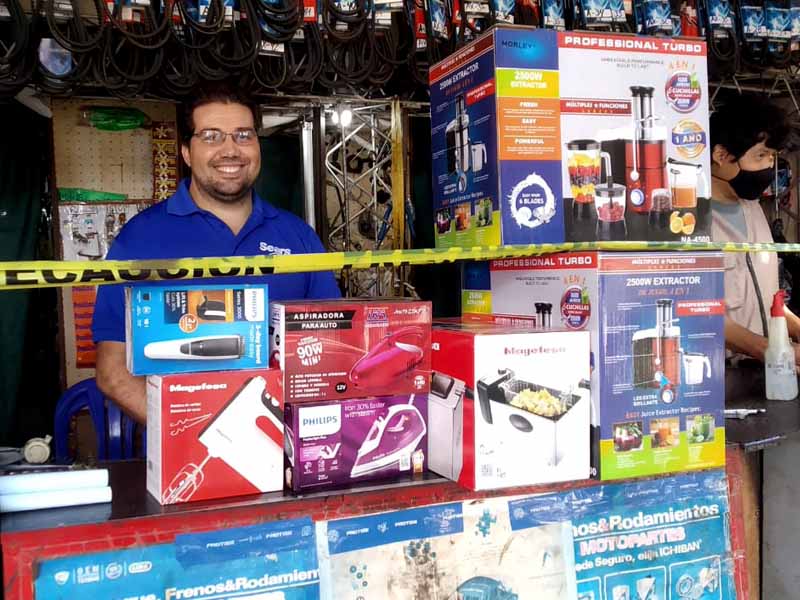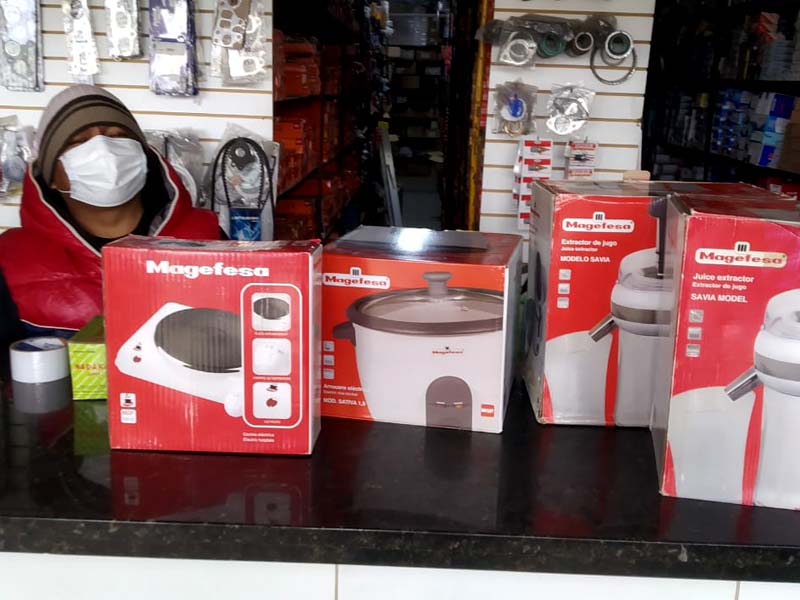 Throughout the year, we offer promotions in different brands for our customers, benefitting them with different types of gifts such as cell phones, tablets, laptops, TVs, bicycles, sound systems, and international trips among many others.
All our promotions are authorized and overseen by the Autoridad del Juego (AJ), government entity in charge of regulating the transparency of games, draws and promotions in Bolivia.
Our commitment to our customers goes beyond promotions and publicity.  We also offer training sessions of products and brands we distribute.  These sessions can be with proffesionals from the factory or thru our techincal advisor, who is in constant participación to solve question about any of our brands.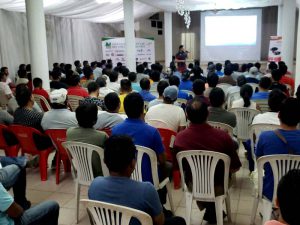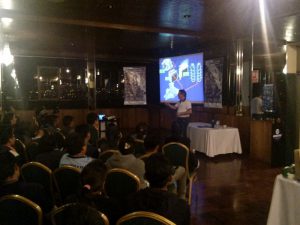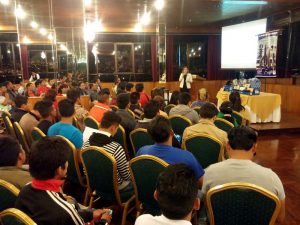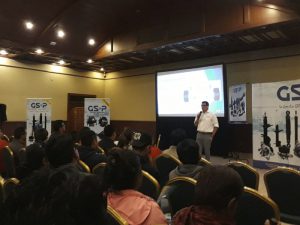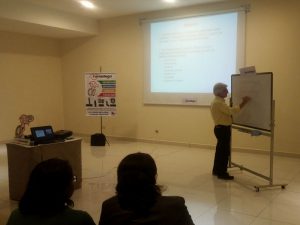 Our objetive is to become the favorite supplier for our customers.