CENTRO MÓVIL - Quality Autoparts
Our service is based in the importation, commercialization and distribution of autoparts to all the cities in Bolivia; with high quality products sourced from different countries in the world, such as Brazil, Chile, Colombia, Mexico, United States, Japan, Malasia and many more.
To become the favorite supplier for our customers.
¿What benefits do we offer?
Our years of experience plus a multidisciplinary team, allow us to offer different benefits to our customers.
We include excellent professionals with human warmth.  To be able to offer first class service, our teams are trained in different specialties, which allows us to service our clients with the professionalism that they deserve.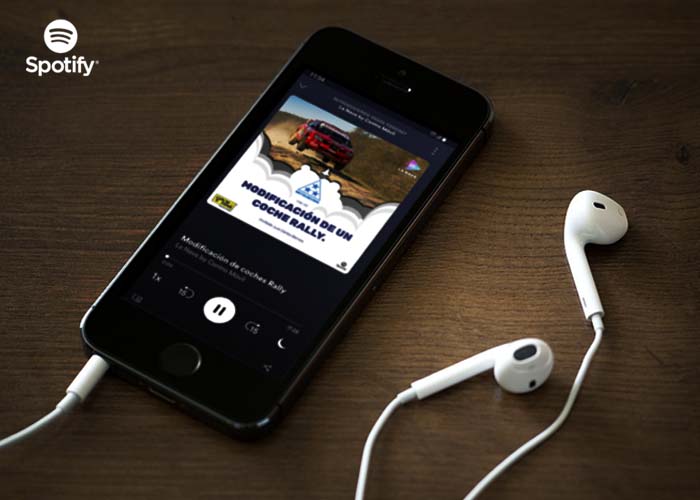 Find the "La Nave by Centro Movil" Podcast, where we tackle different subjects of the automotive world (in spanish).
We have several playlists with many different rhytms.  We are sure that you will find your favorite.
Address: Tumusla S-0130 casi esq. Av. Heroínas. Cochabamba, Bolivia.
Phone: (+591) (4) 4259612